Welcome Wholesale Partners from Greece!
We are excited to introduce our line of smart swimwear that is perfect for anyone looking to enhance their beach experience. Our swimsuits come equipped with a variety of unique features that make them stand out from traditional swimwear options.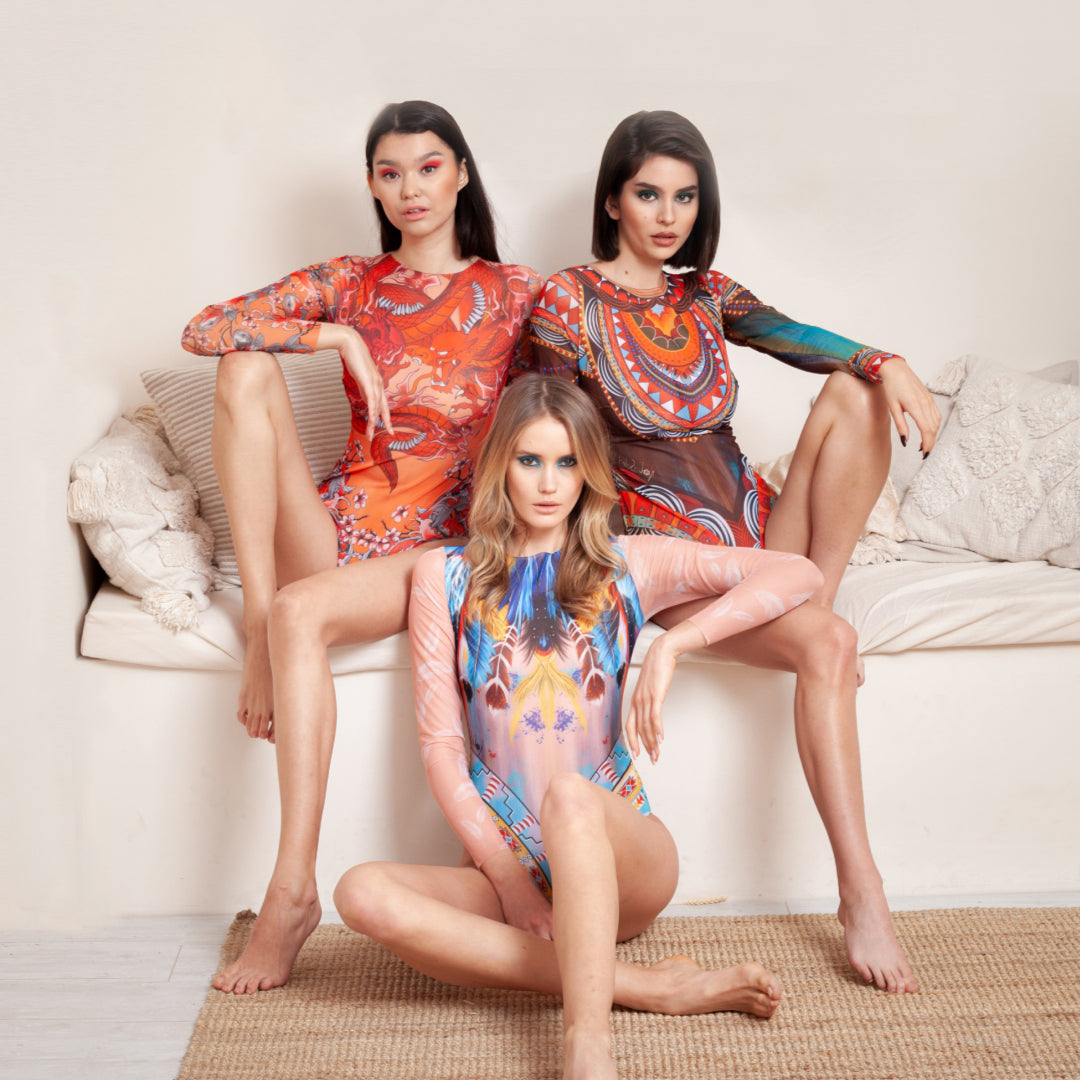 First and foremost, our swimsuits are designed to provide an even tan without the stripes that are often left behind by other swimsuits. This is made possible by our high-quality breathable fabric that allows for better sun exposure and helps you achieve that perfect, even tan. Not only do our swimsuits help you look your best, but they are also built to last.
Our swimsuits are made from materials that are known for their longevity, which means that they do not fade or lose color after repeated use. This means you can keep your swimsuit looking great for years to come.
But that's not all - our smart swimwear also doubles as a safe and reliable sunscreen substitute. Our unique fabric has been tested and found to provide excellent UV protection, which makes it a great alternative to traditional sunscreens. In addition to protecting your skin from harmful UV rays, our swimsuits also help slow down the process of photo-aging, which means you can enjoy the sun without worrying about premature wrinkles and other skin damage.
Last but not least, our smart swimwear is designed with your comfort in mind. Our swimsuits dry up in just minutes, which means you can spend more time enjoying your beach day and less time waiting for your swimsuit to dry.
We are proud to offer these innovative and high-quality swimsuits to our wholesale partners.
If you're interested in carrying our products in your store, please fill out the Wholesale Request Form below. We can't wait to work with you!